ISODISC maintains the highest levels of client interaction. Through pro-active release planning, project management and consultative dialog we handle the interests of a diverse client base. Regardless the activity of your specialization, we assume the attitude that the most important products we produce are your products!
As your working partner, you'll be delighted to discover that our staff of courteous dedicated professionals is ready to lend assistance whenever it's needed to help make you more successful and your projects easier to manage.
ISODISC delivers high value. We make no attempt to be all things to all people. Instead, we focus entirely on our core competencies, and promise to deliver excellent value at highly competitive prices as we have for more than 20 years.
Why not get started now? We've made it easy to setup an account and place your order. Contact one of our sales representatives for expert advise and friendly service.
Easy payment options for immediate ordering convenience. We accept major credit cards, which affords Net 30 terms for everyone! Clients placing frequent orders may qualify for an open account WAC.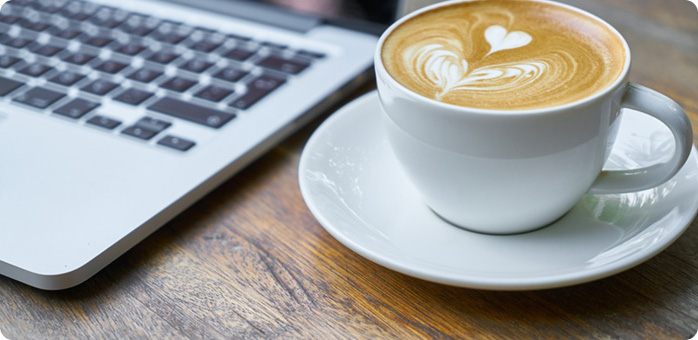 7030 N. 97th Plaza Circle
Omaha, NE 68122-1100
Tel: 888-Replic8
or (800) 622-3873
Local: 402-453-1699
Click Here to find us on
Google Maps and to see what other people are saying about the products and services they recieved from ISODISC.
Central Location/Nationwide
The goods we manufacture are delivered worldwide and used by people from all walks. You will never be embarrassed or have to make excuses for the quality of our work.
Ask about The ISODISC
Preferred Partner Program
Call: 888-Replic8 or
800-622-3873

Custom Printed Media | CD/DVD Duplication | USB Duplication | CD/DVD Replication | Mini CD/DVD | Biz Card CD | Shaped CD/DVD | Blu-ray
Custom Printed Mailers/Sleeves | DVD Cases | CD Jewel Cases | Digi Packs | Plastic Cases | Special Packaging
Slip Covers & Inserts | Jewel Case Inserts | Letters & Cards | Posters | Brochures | Variable Data | UPC Codes
DVD Authoring | AutoRun Authoring | Pre-Mastering | Tape to DVD | Tape to CD Audio | Copy Protection
Airy CD | Taiyo Yuden | Blu-ray | Everest Printable | Inkjet Printable | Truscont Copy Protection | Acronova | ILY | Microboards | Rimage | VinPower